Product Specifications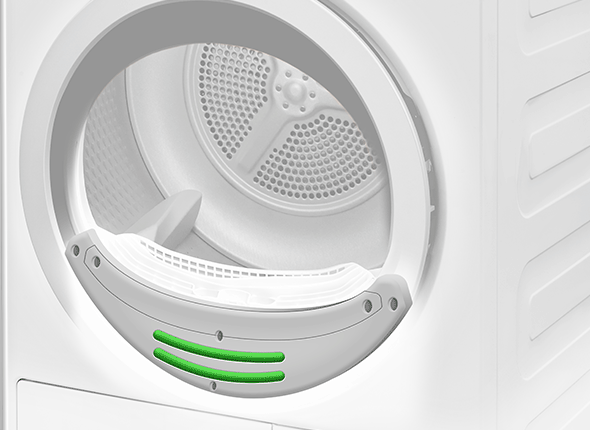 Sensor Drying Programmes
Preventing over-drying, our sensor drying programmes identify the level of moisture in the drum and automatically stop the cycle when the optimal dryness level has been reached. As well as saving you time and money, your laundry will benefit from better care and protection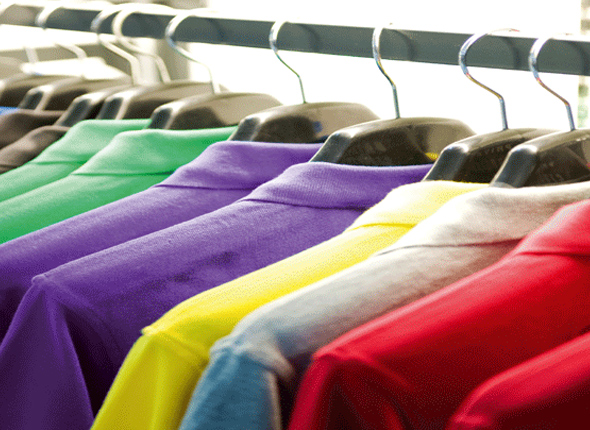 Automatic Anti-creasing Function
Perfect for those days when you can't unload your laundry right away, our automatic anti-creasing function rotates the drum periodically for up to 2 hours after a cycle has finished, separating your laundry to minimise creases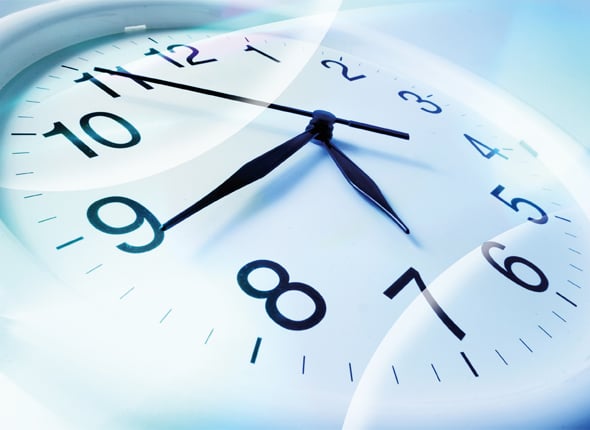 Timed Programmes
Helping you pick the perfect programme to fit your daily schedule, this model's range of time based options means you can pre-select the best drying duration for your laundry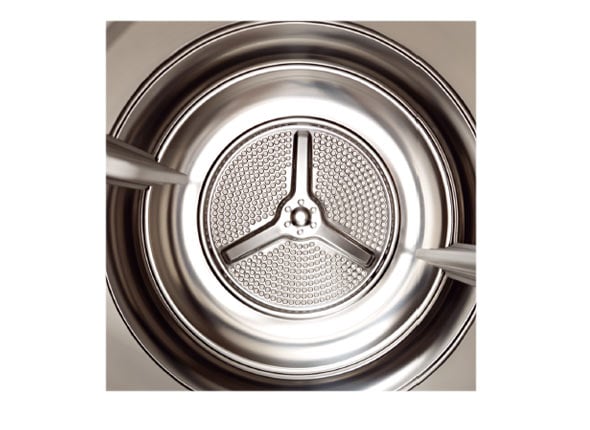 Reverse Action Drum
If you're tired of unloading messy heaps of laundry, our reverse action drum can help. By separating your garments as they're drying, the drum helps to reduce creasing.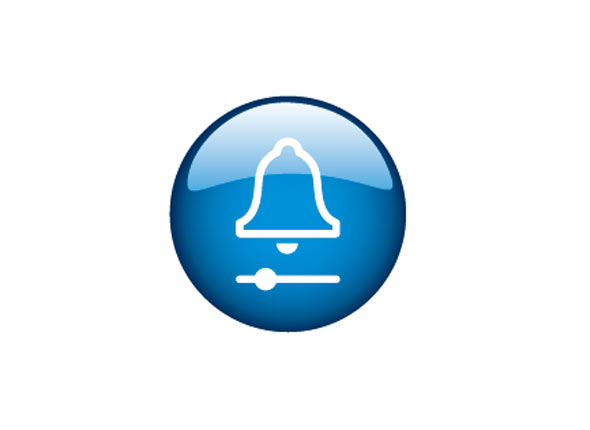 End of Cycle Buzzer
Stay on top of your daily laundry cycles with a buzzer which alerts you when your cycle has finished. It also has the flexibility of being deactivated to suit your needs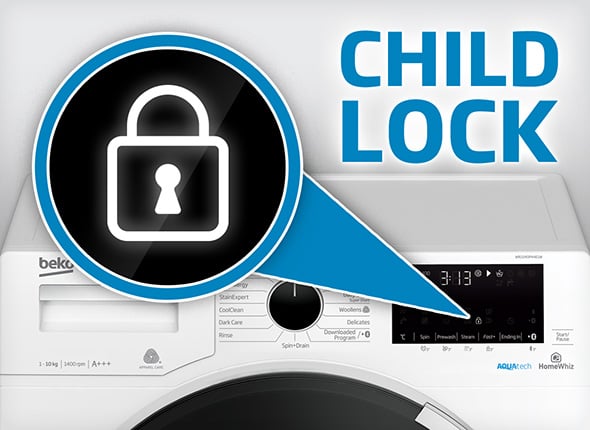 Child Safety Feature
You can stop curious little fingers from meddling with your washing cycle thanks to our child safety lock
Warranty is subject to registration of product.