Product Specifications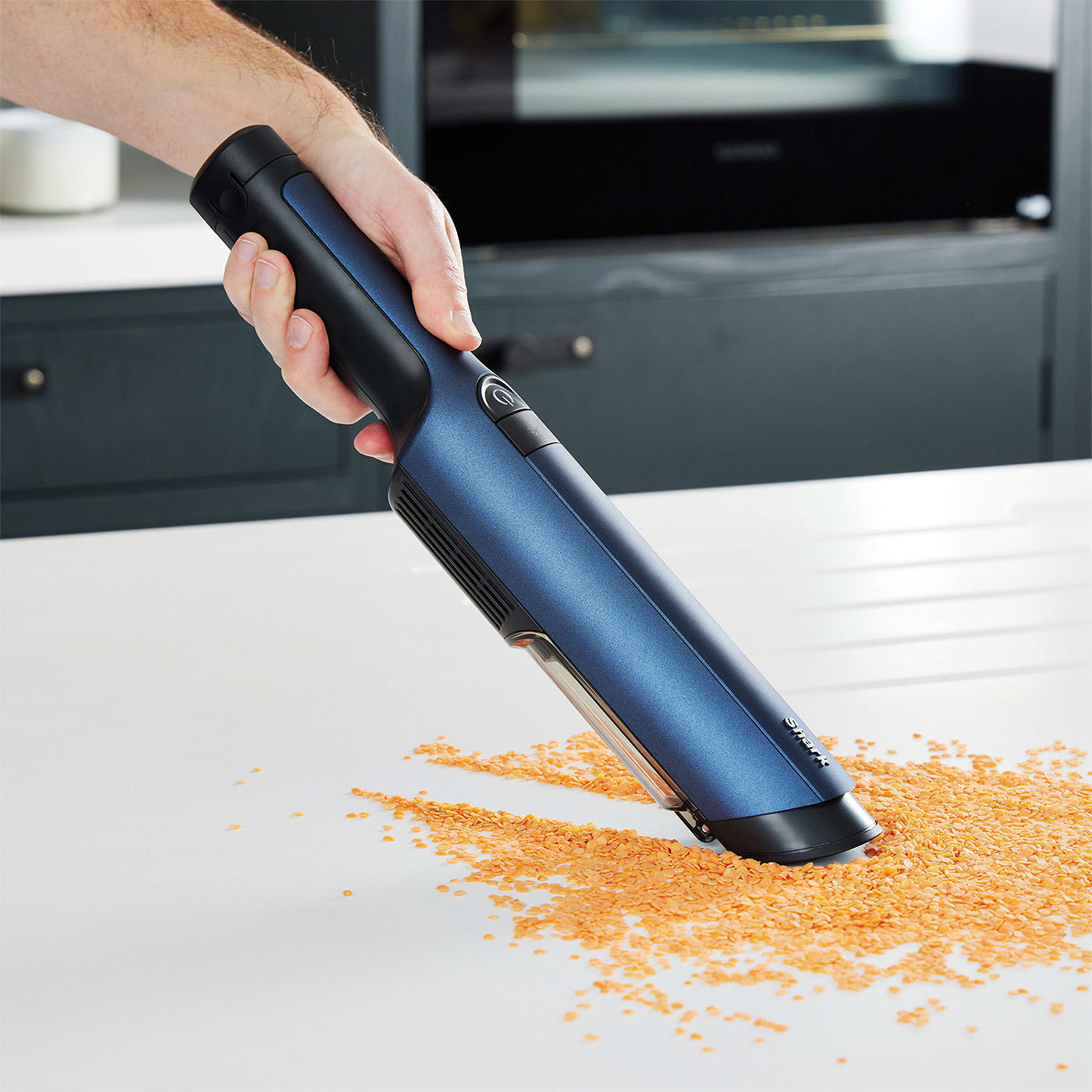 More power, more suction*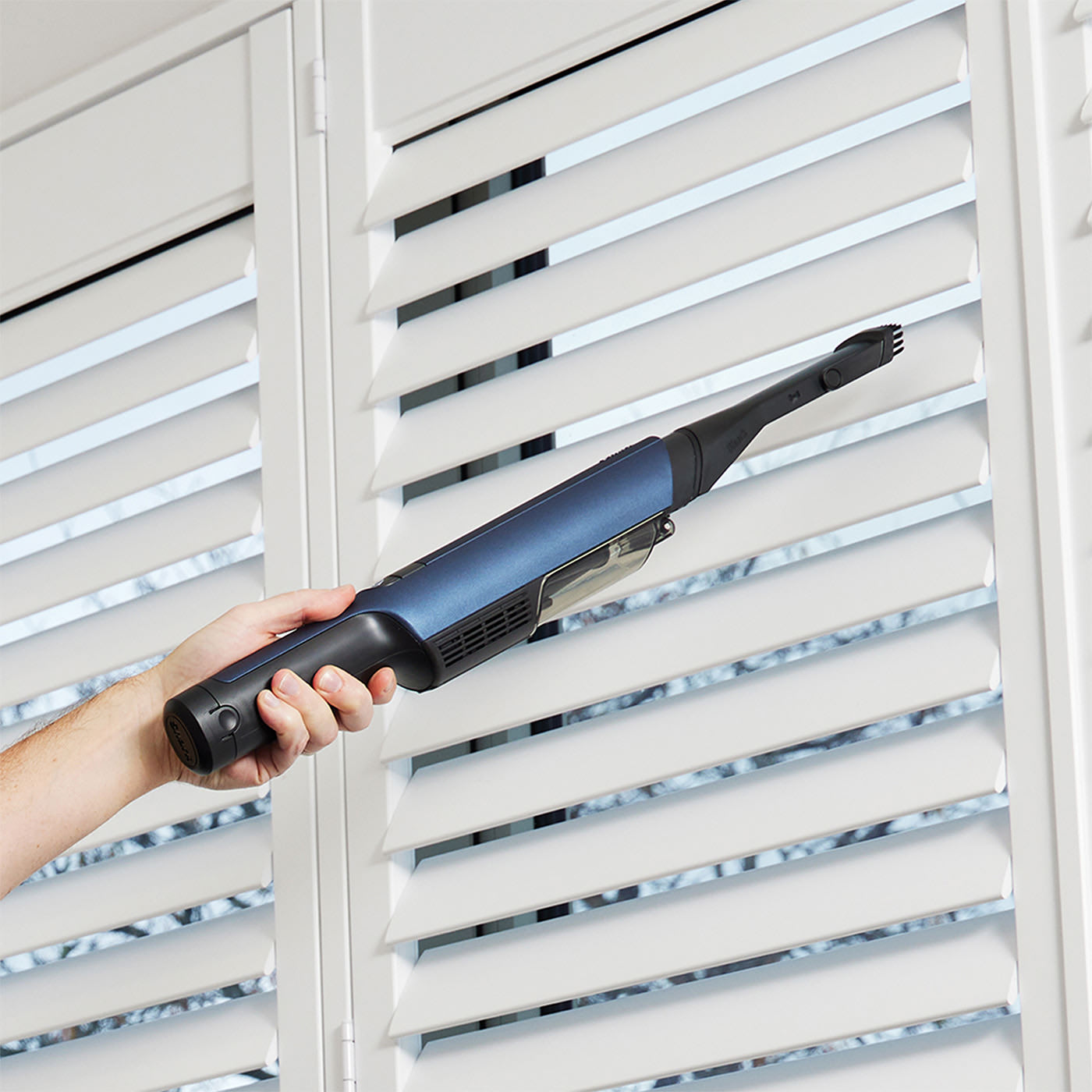 Up to 15 minutes run-time**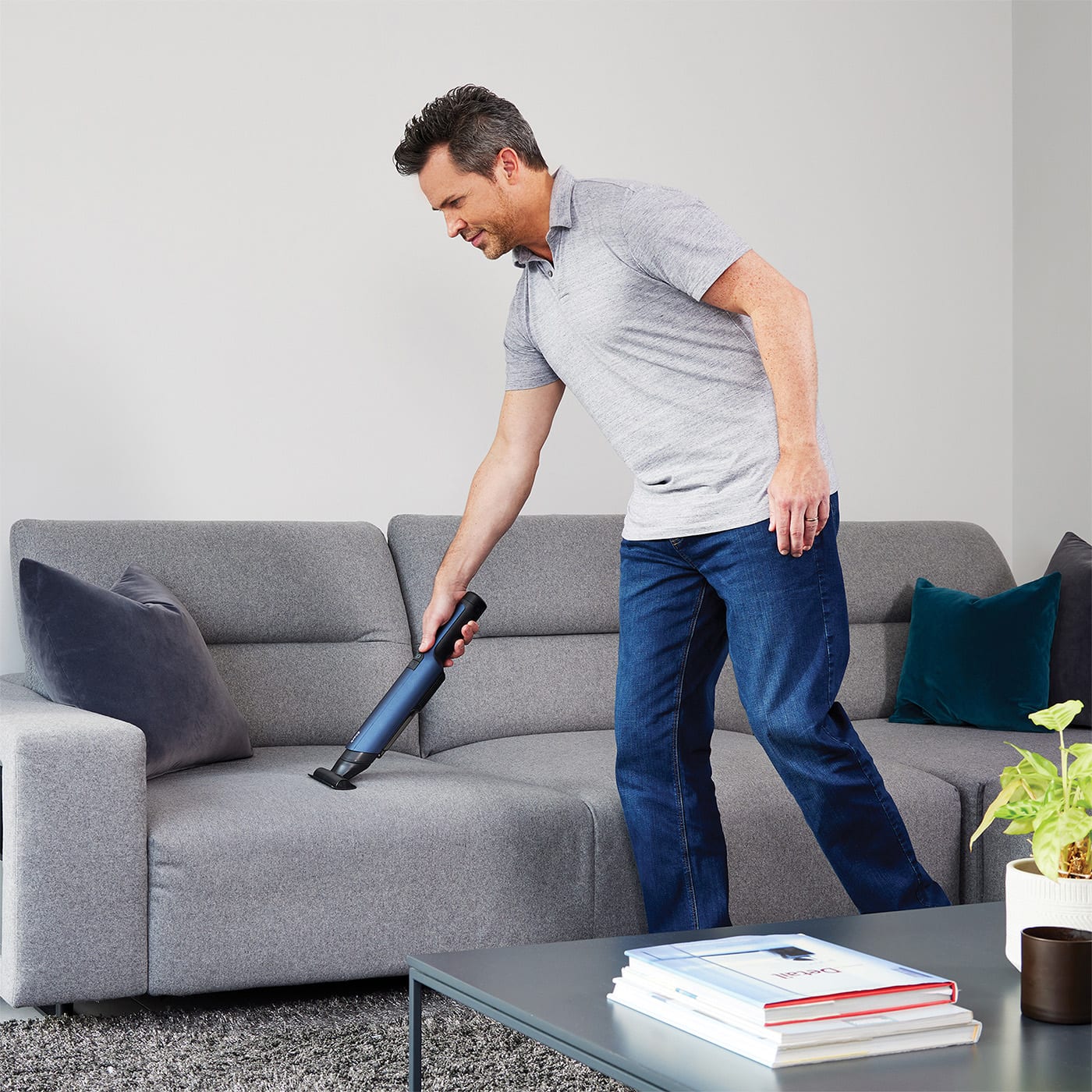 Quick clean-ups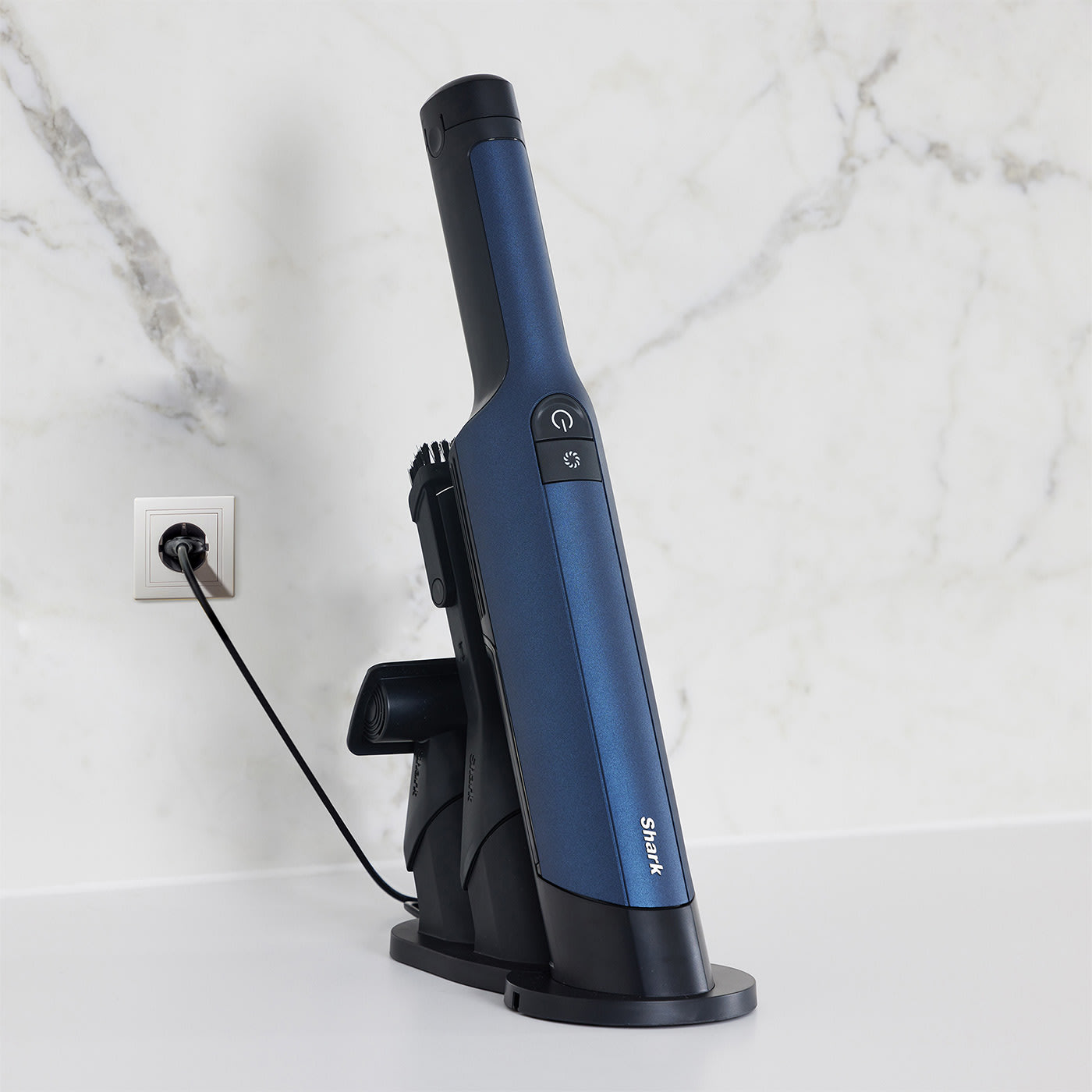 Designed to be displayed
Power in the palm of your hand.
Our original Shark WandVac 1.0 revolutionised cordless handheld cleaning with its slim silhouette and impressive suction. Now discover the next generation of quick clean-ups with the even more powerful Shark WandVac 2.0 Cordless Handheld Vacuum Cleaner.
From kitchen counters and tabletop clean-ups to sofas, corners and inside the car, simply grab this streamlined handvac to instantly tackle quick clean-ups all around your home.
More power, more suction*
This powerful cordless handheld vacuum is engineered with a high-efficiency motor to deliver more power and more suction*.
Enjoy up to 15 minutes run-time** and switch between 2 suction modes to suit every task, including Boost for an extra shot of power when you need it.
Lightweight at just under 700g
This compact, lightweight Shark cordless handheld vacuum cleaner is perfect for busy homes and families with children or pets.
A kitchen essential, easily clean up crumbs and dry food spills from worktops and tables. Instantly remove dust, debris and pet hair from sofas, stairs, surfaces and in the car. Easily tackle soft furnishings and hard-to-reach places with the included Duster Crevice Tool and Multi-Surface Pet Tool.
Designed to be displayed
Always charging while stored on the base, simply grab-and-go for effortless on-the-spot cleaning.
Keep it within reach on the worktop and you'll always have cleaning power at your fingertips.
The slim design and deep blue finish make a stylish addition to any home.
The easy-empty dust cup opens at the touch of a button for mess-free debris disposal, while the washable filter is easy
to remove and clean to keep performance at its best.
Sleek, stylish, and ready when you are.
*vs. Shark WandVac WV200UK.
**In standard mode.
Warranty may be subject to registration